+

VBS 2017!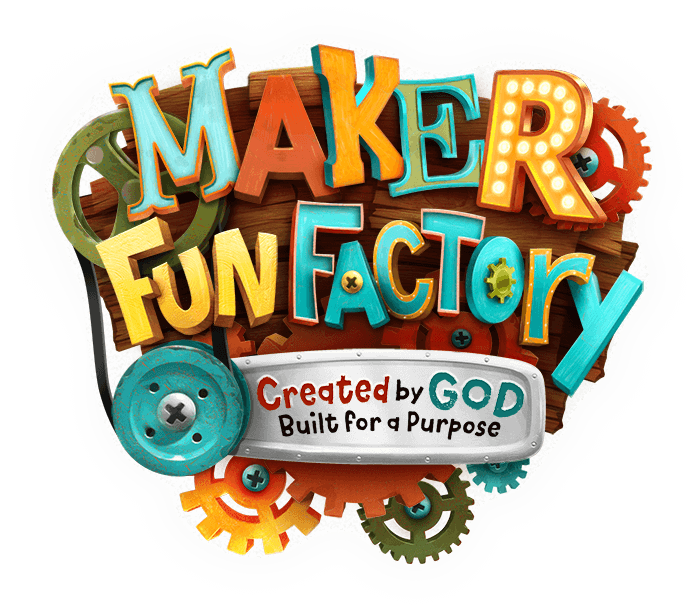 VBS 2017 was June 5th-9th. We had such a wonderful time celebrating an awesome God!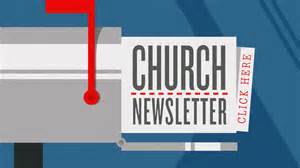 Check out our monthly NEWSLETTER!
Read More
+

Our Mission

Ready? Set? GO! We follow Jesus' call to the disciples to "…go and make disciples of all the nations, baptizing them in the name of the Father, and of the Son, and of the Holy Spirit, and teaching them to obey everything I have commanded you." (Matthew 28:19-20 NIV) Firstly, we ready each other – we equip each other by coming together to hear the good news and to receive and discern the word of God, the example of Christ and the leading of the Holy Spirit. Secondly, we worship – we give thanks and glory to the King, and stand in awe and wonder of what He has done and is still doing for us. Finally, we go – we go forth into the world, to serve and to be the hands of God in this world.
+

Worship Schedule

Sunday Services:
Traditional Worship – 11:00 am
Need to be filled? Come, worship, fellowship. The Holy Spirit is moving throughout our Sunday morning worship schedule.
We are located at 2220 Walton Way Augusta, Ga. 30904.
Contact our office at 706-738-2546
Driving directions CLICK HERE!
There are no upcoming events at this time.
Knowing, Loving, and Serving God
Are you ready for the greatest adventure of all?  There is nothing in all the world that will bring you greater joy, greater challenge and greater meaning than the journey into life as God intended us to live it.
We have a variety of Life Groups that meet throughout the week.
ways to connect with a life group